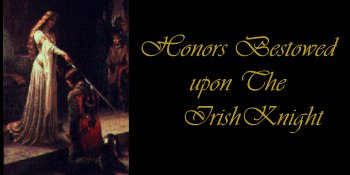 I would like to thank all the people who have bestowed these
awards upon me. And I hope to stay worthy and honorable of these awards.
These awards really mean alot to me. Thank you very much.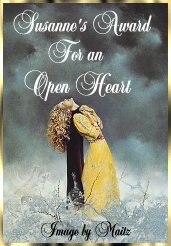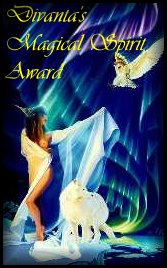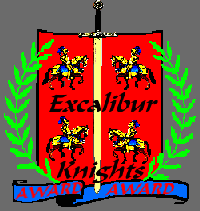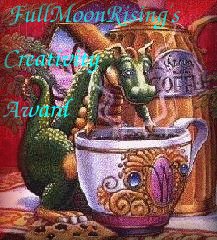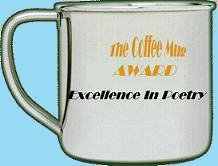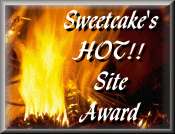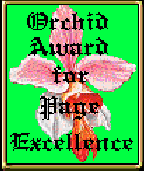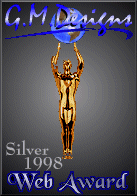 The Bright Blades Award!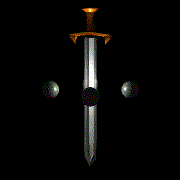 For having a sharp page!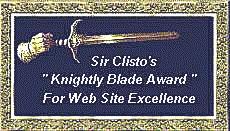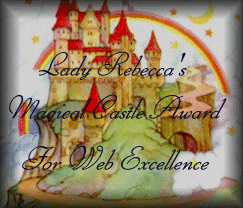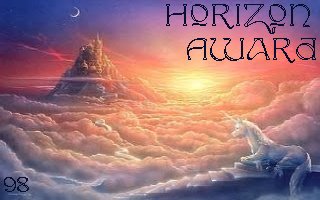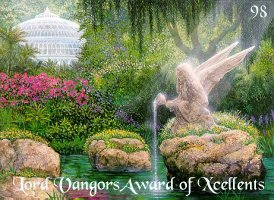 Please sign my guestbook before leaving.
Sign My Guestbook

View My Guestbook